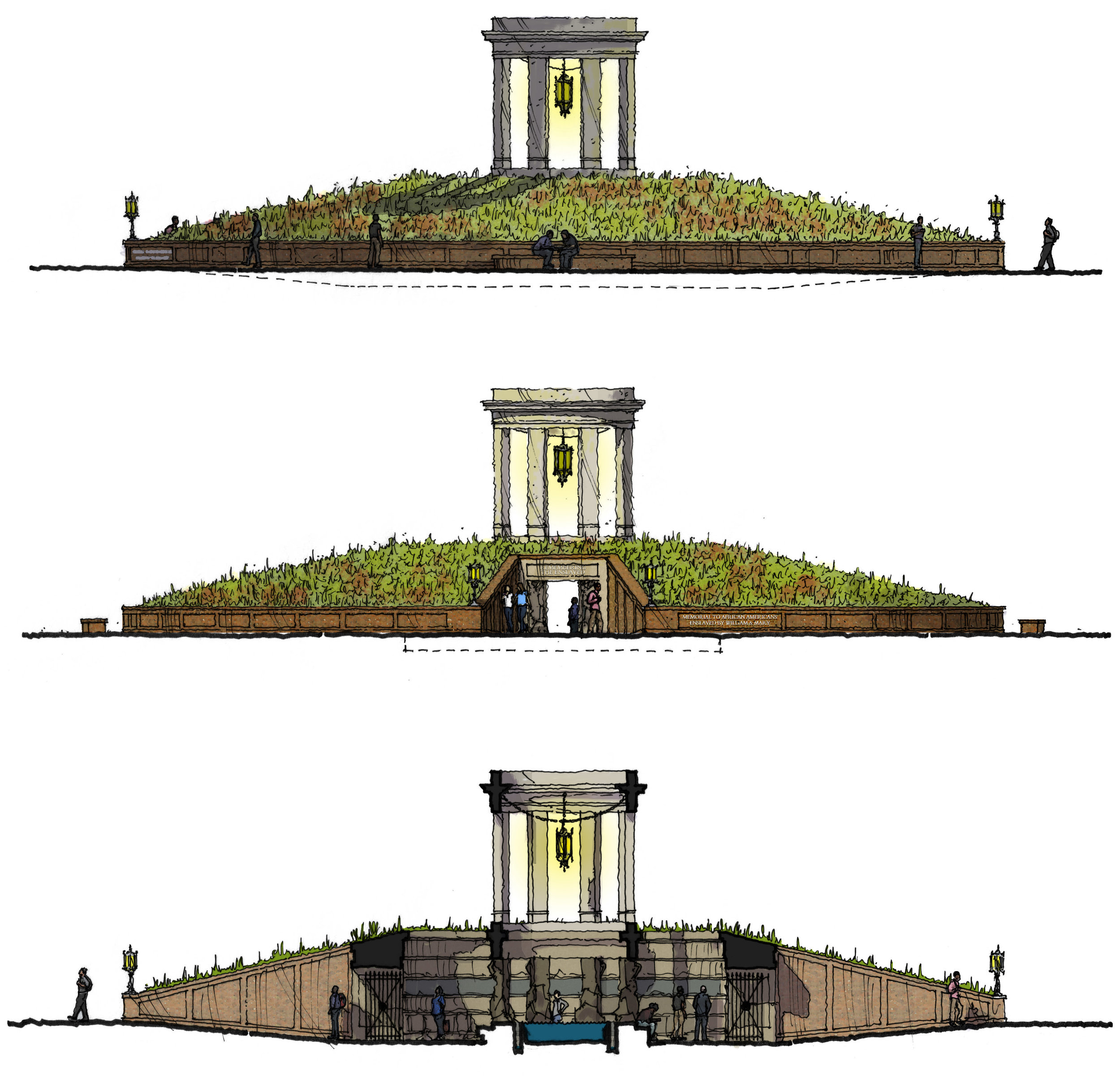 Kimmel Studio Architects Designs Memorial To African Americans Enslaved By William & Mary
This design for the College of William & Mary in Virginia invites visitors to reflect on the experience of the African Americans enslaved by the historic university.
Other Examples of Institutional Architecture. Kimmel Studio Architects also designed this elegant sports complex, and participated in the renovation of this beautiful classical library.